GORUCK is proud to recognize the Green Berets who operated in the jungles, mountains and rice paddies of Vietnam. These soldiers took their lineage from all of the American fighting forces who fought in small units and developed hit and run fighting tactics through the ages.  These units included Roger's Rangers (from the French and Indian Wars); Francis Marion the Swamp Fox (from our Revolutionary War); and from World War II, the Office of Strategic Services, Ranger units, Merrill's Marauders, and the First Special Service Force (a joint American-Canadian Unit) also known as The Devils Brigade.
As indicated throughout this workout, the missions were varied and diverse and each man, in his own way stepped up and did yeoman's work to accomplish whatever the mission required – most often in small teams and detachments. This mind set was probably best summed up by COL Charles A. "Chargin' Charlie" Beckwith when he said, "I'd rather go down the river with seven studs than a hundred shitheads."
The men who served our nation in Special Forces during this early period established a proud legacy for the soldiers who followed.  And those Special Forces soldiers who are now currently serving around the world have continued in the proud tradition of Special Forces.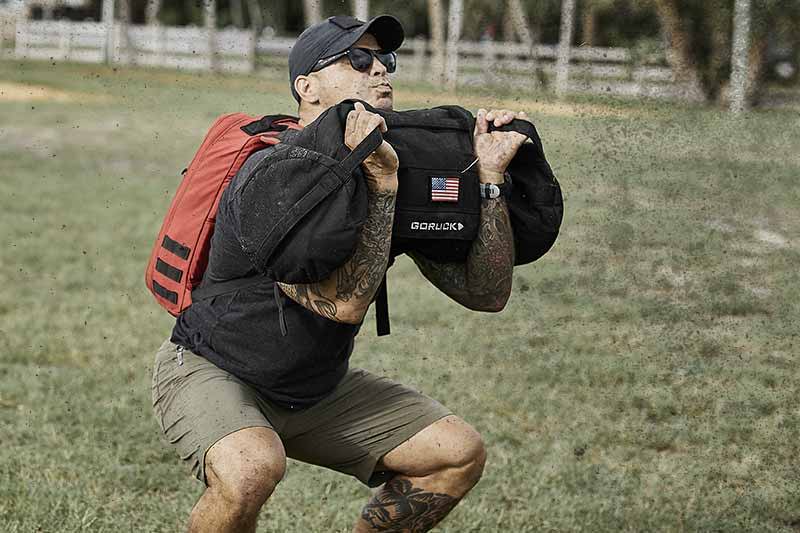 Starting August 1, you're on the honor system to complete the workouts. There are 4 partner workouts with the option to scale if you are doing it solo.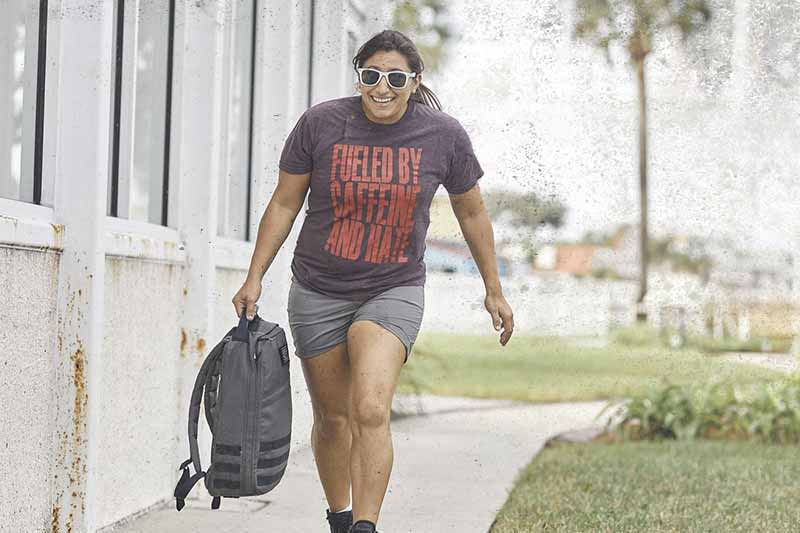 Once you've completed the workouts, order your patch. You're on the honor system to complete on your own, patches are completely FREE.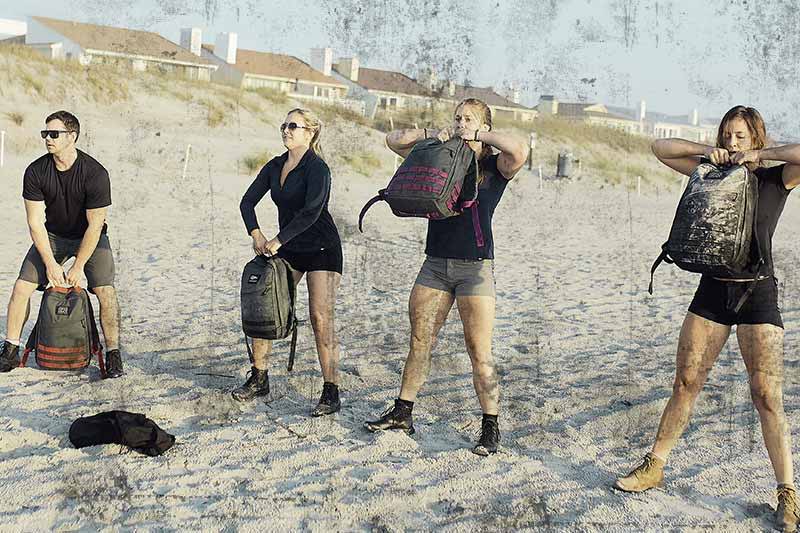 Get Your Patch in September
Once the challenge has ended you will be rewarded for all your hard work. Patches will ship out during the month of September. We will be in touch once they ship out.